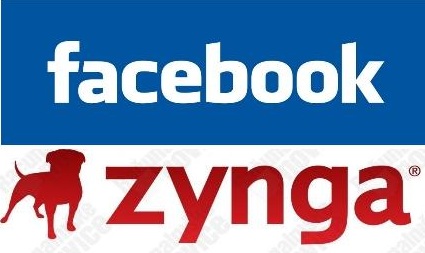 Zynga makes up 12% of Facebook's total gross revenue.
Facebook's payment tax makes up 15% of their total revenue and is growing.
My guess is that as this grows, Facebook's virility for apps will continue to be cranked up, as it greatly increases their revenue.
Facebook MAU [user base] is growing 40% year over year.
This growth is largely due to international growth. This is substantial user growth. For us who thought Facebook's growth had stalled, or that Zynga is at market saturation… I guess that isn't true.
Facebook has a 60% user penetration in the US
6/10 US internet users have a Facebook account. Crazy!
There are 2B internet users in the world. There are 4B mobile phone users in the world.
Let's compare DAU/MAU:
Facebook's ratio is over 50%.
Zynga's ratio is 18%.
Parallel Kingdom's ratio 28%.

50% of people who use Facebook every month use it every day.
Facebook retains its users like crazy, and they are extremely active.
And finally…
Zynga alone makes up over 50% of Facebook's payment tax income.
Zynga makes more money than all other Facebook games combined
Facebook S 1